Police in Louisville have closed streets and set up barriers ahead of protests expected in the city today.
I have not followed it, but it does not look good.
"Black pants, black button-down shirt, black masks, shotgun, semi-automatic or rifle. Pistols, hide holsters are under your arm. If you're not in that uniform, won't be in the formation. Period," said NFAC leader Grandmaster Jay during a video post announcing the date the formation will happen in Louisville.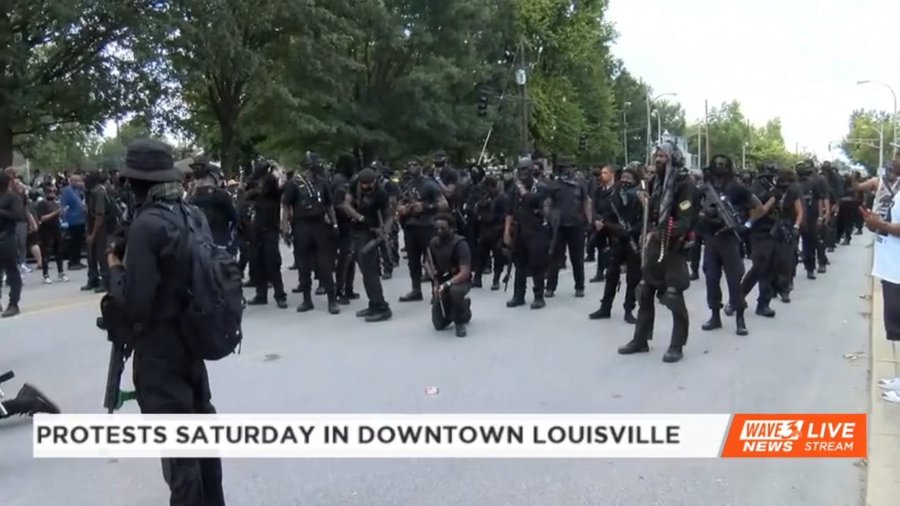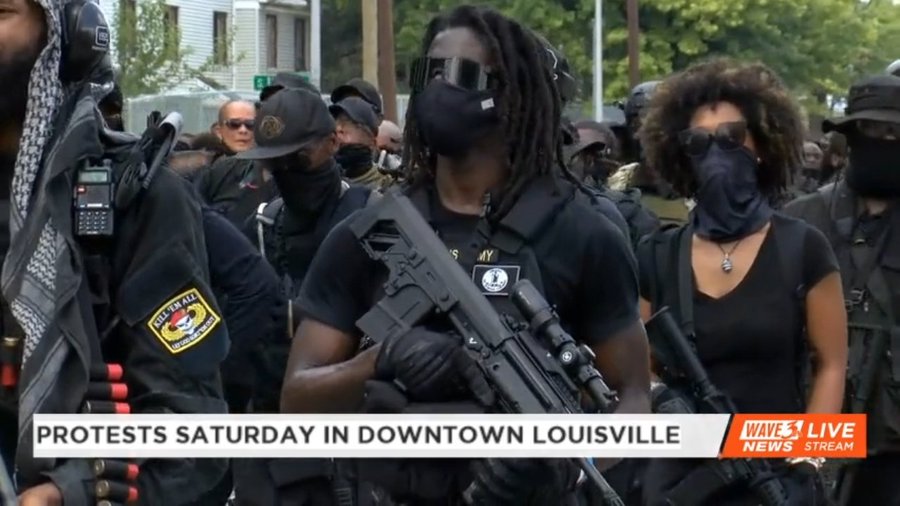 The group is asking for justice in Breonna Taylor's case.

The NFAC leader, known as Grand Master Jay, spoke to a crowd in downtown Louisville Friday night, saying, their goal is to back up protesters with muscle.

"They raise awareness, which they have, but they've raised awareness enough and they're still not getting results. Now, you've got to go into the tool box and take out something a lot stronger," said Grand Master Jay.

A second militia group says they will hold a counter-protest.