Apparently the British leader of the opposition, Jeremy Corbyn, went to honour the terrorists who carried out the Munich Olympics attack, killing most of the Israeli team.
He claims he was "only present" but the pictures and video footage suggests otherwise. He was carrying a wreath and took part in the Muslim prayers.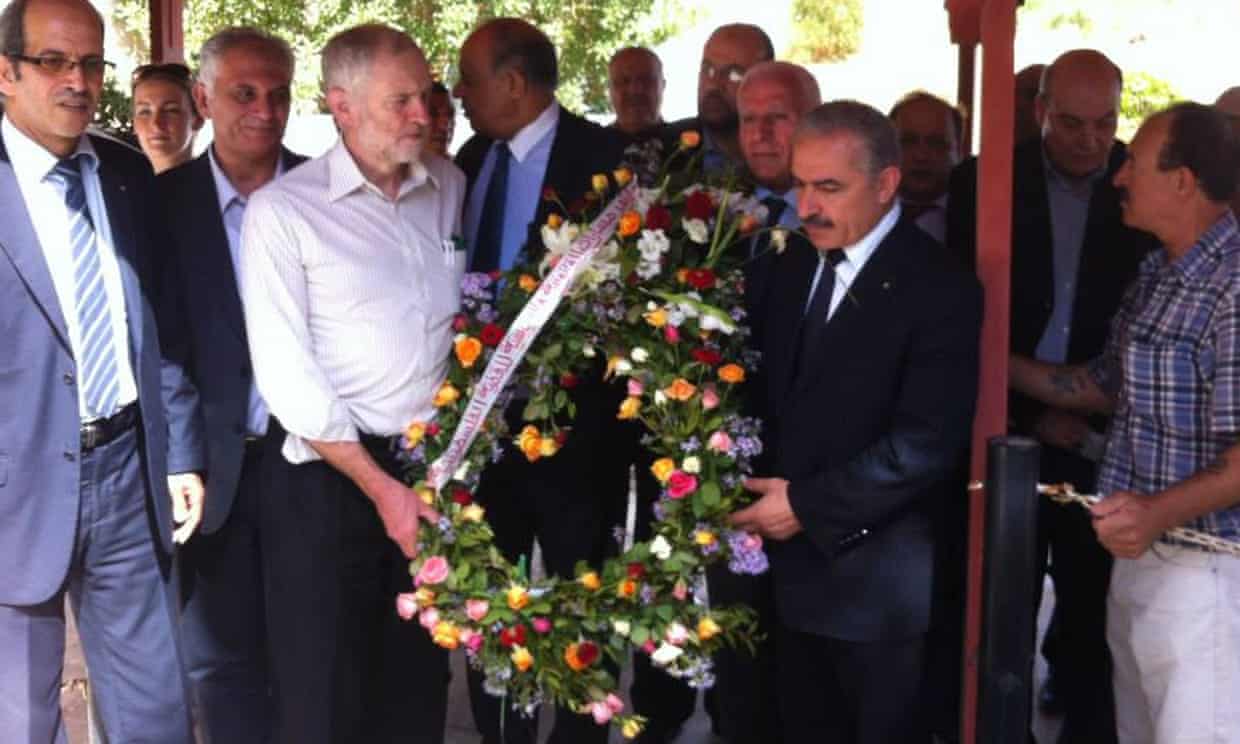 This was revealed by the Israeli Prime Minister....
Corbyn really is a disgrace, and he can say what he likes, to me he is a raving anti-Semite.