Posts: 1532
Joined: Thu Jan 01, 2009 2:35 am
Contact:
Don't be a believer but a heretic unto yourself.
---
In Holland we had a hijabday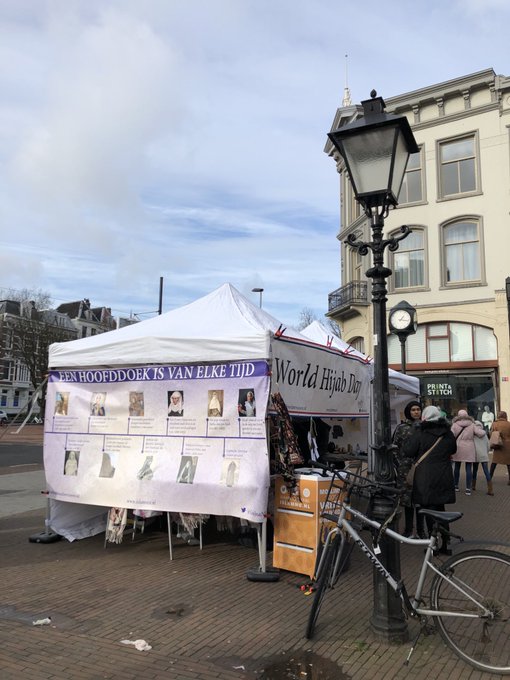 With cookies and cake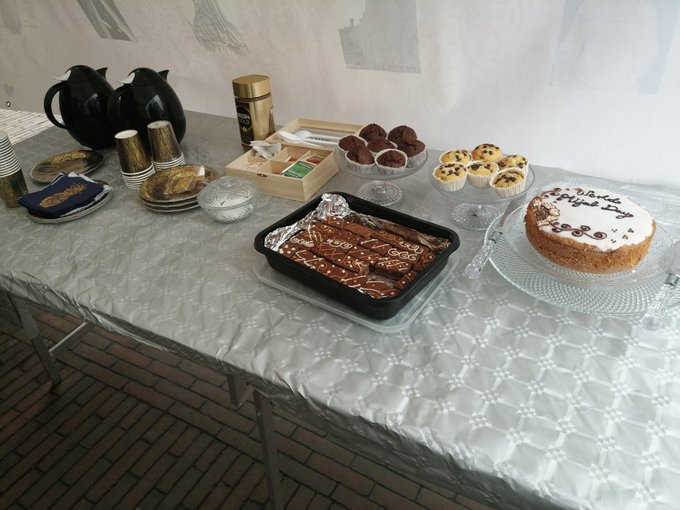 And love. Lots of love,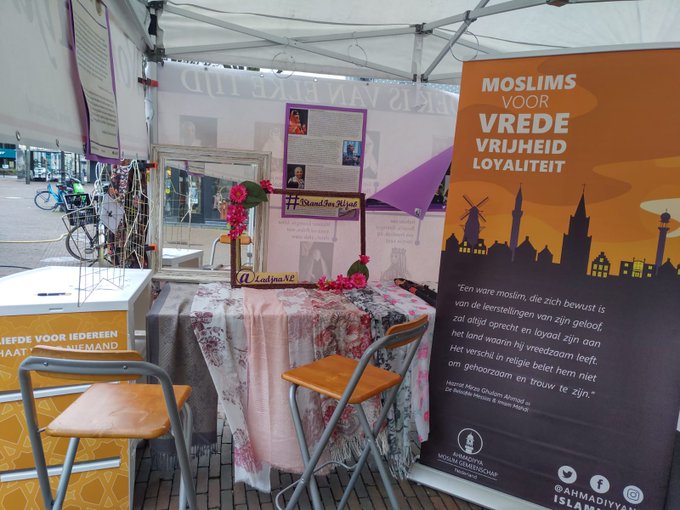 The heart of the wise inclines to the right,
but the heart of the fool to the left.
---
Posts: 785
Joined: Wed May 23, 2018 8:24 pm
Happy #hijabday #adultarynotallowed
Abraham= H'ammu'rab(b)i, Historical Muhammad=Benjamin of Tiberias. Islam: Syncretic Israelite Yahwishm Deity: nameless, epithets Dsr, El Qutbay, 'Alâhâ, Allāh. Ka'ba: Kutha => Samaria => Petra=> Makkah. Hijrah 622: Petra => Kerak
---