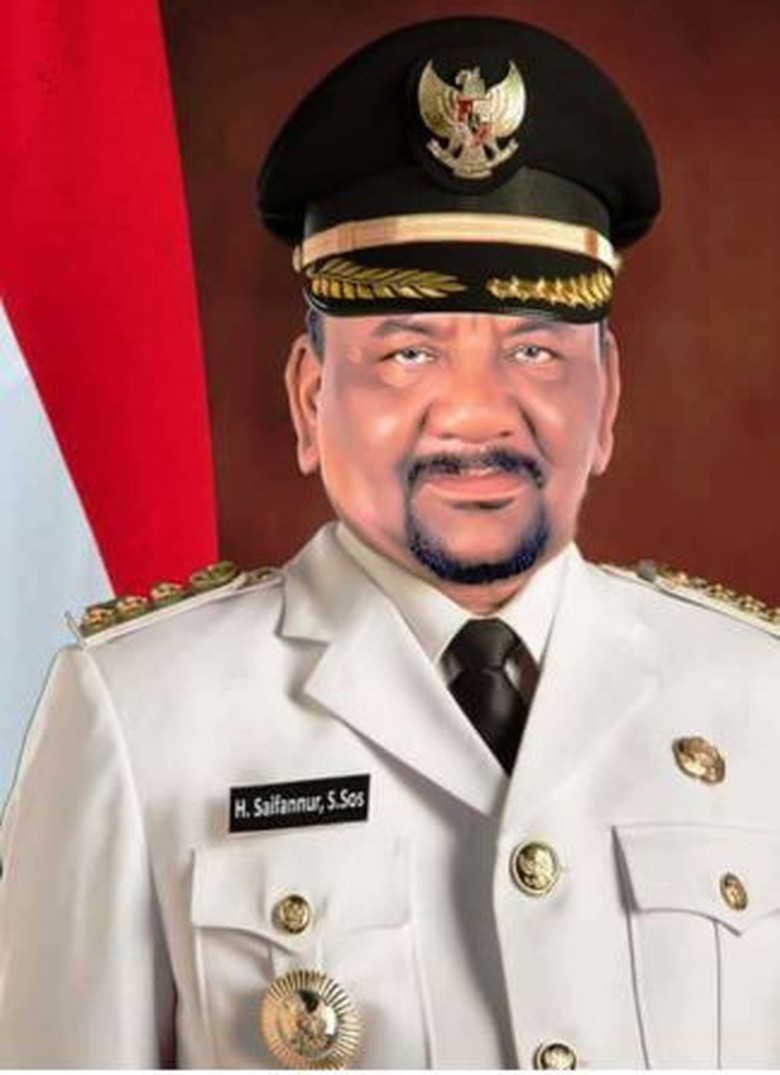 Tuesday 04 September 2018, 18:09 WIB
Regent in Aceh Issues Haram Fatwa Non muhrim Disallowed to Sitting in Same Table To Drink Coffee
Agus Setyadi - detikNews
Aceh - Bireuen Regent Saifannur issued a standardization of coffee shops, cafes and restaurants in accordance with Islamic law. In one point, men and women are unclean to eat and drink one table, except with their muhrim.
"The 13th point is unlawful for men and women to eat and drink one table, except with the mahram. If it is the same as mahram, it doesn't matter, but if it is not mahram it is forbidden, because in the Shari'a law it is illegitimate," said the Head of Islamic Sharia Bireuen Jufliwan Regency when asked for confirmation on Tuesday (4/9/2018).
The standardization rules for this coffee shop were signed by the Regent of Bireuen Saifannur on 30 August. In this rule, there are 14 points that govern the existence of coffee shops. Of all points, points 9 and 13 attract attention.
Point 9 contains a ban on serving female customers above 21:00 WIB except with the mahram. While other points contain procedures for dressing waitresses and coffee shops are prohibited from employing LGBT, transgender, and others.
According to Jufliwan, this rule was made to prevent violations of the Shari'a in Bireuen Regency. In addition, the prohibition of nonmuhrim men and women is made to prevent infidelity.
"It is to prevent the occurrence of such an affair. Our aim is to prevent violations of the Shari'a from happening," Jufliwan explained.
"So it's a standard coffee shop, that's the standard. While women want to drink coffee please, but with the mahram. That's the rule of the Shari'a," said Jufliwan.
However, there have been no sanctions for violators of this standardization rule. Bireuen Regency Government only appealed and continued to preach so that the people there obeyed and obeyed the values ​​of Islamic law.
"We continue to preach, there has been no sanction. If there is a violation of the Shari'a, there will be Satpol PP and WH," he said.
(asp / asp)
Source :
https://news.detik.com/berita/4197354/b ... opi-semeja