Firefox has begun failing to show SOME images which are visible in other browsers eg Opera and Chrome. For example: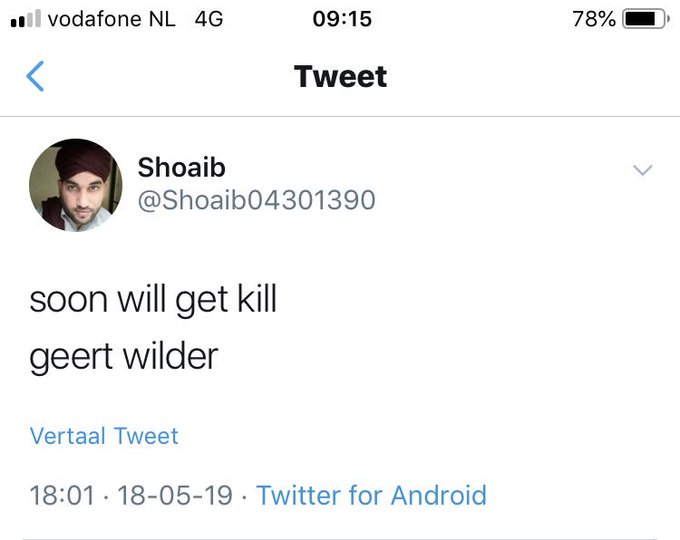 Where other browsers show the image, I just see "image".
I can get round it, of course, but it's a nuisance and I've read somewhere that Google has altered... something... that affects web sites in such a way that Firefox cannot show images from the sites. How Google could do this, unless Google software is being used to write the code for the site, I cannot imagine.
Does anyone know anything about this, or can you spot anything peculiar about those urls?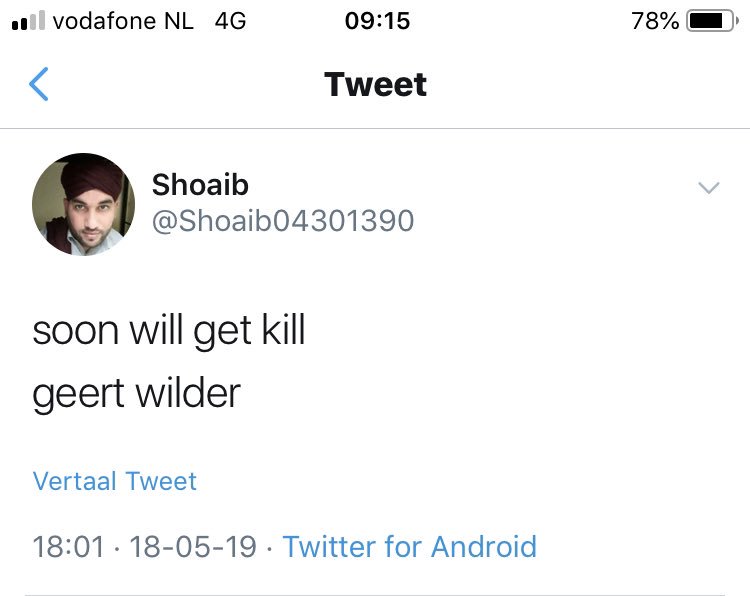 I've tried taking out the :small from the end, as above, but it makes no difference.