On another thread you described the naked people in the picture below as "
animals worse than demons
":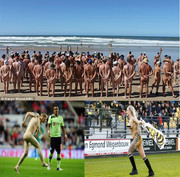 Here is another picture: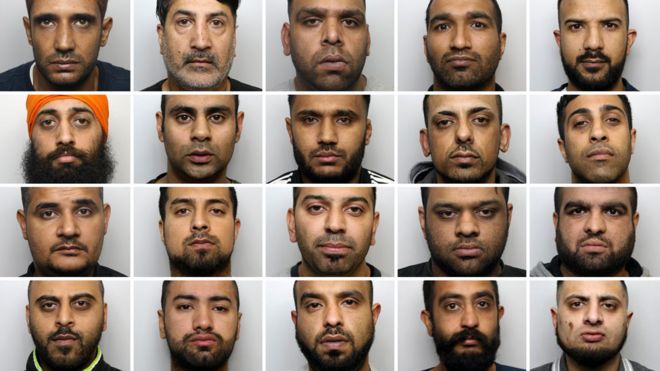 Those pictured were
"found guilty of being part of a grooming gang that raped and abused girls as young as 11 in Huddersfield.

The men were convicted of more than 120 offences against 15 girls. Victims were plied with drink and drugs and then "used and abused at will" in a seven-year "campaign of rape and abuse" between 2004 and 2011.
FULL STORY
.
If the naked people, none of whom as far as I can ascertain have raped or otherwise hurt anyone, are "demons worst than animals", how would you describe the pictured perpetrators of rape? Which disgusts you most SAM? The picture of naked people or the sex crimes for which the pictured males were convicted?