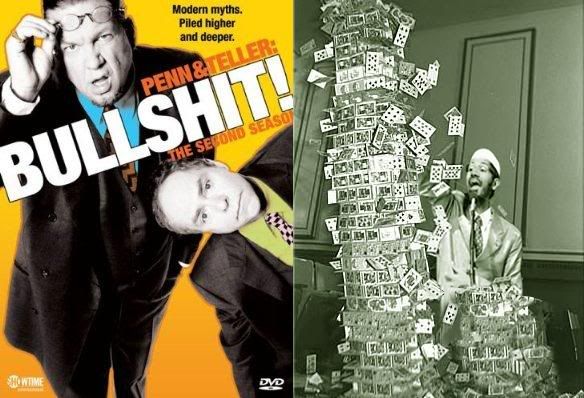 Allah Made Everything in Pairs
036.036

YUSUFALI: Glory to Allah,

Who created in pairs all things that the earth produces, as well as their own (human) kind and (other) things of which they have no knowledge.
سُبْحَانَ الَّذِي خَلَقَ الْأَزْوَاجَ كُلَّهَا مِمَّا تُنبِتُ الْأَرْضُ وَمِنْ أَنفُسِهِمْ وَمِمَّا لَا يَعْلَمُونَ 36:36
013.003

YUSUFALI: And it is He who spread out the earth, and set thereon mountains standing firm and (flowing) rivers: and

fruit of every kind He made in pairs

, two and two: He draweth the night as a veil o'er the Day. Behold, verily in these things there are signs for those who consider!
13:3وَهُوَ الَّذِي مَدَّ الأَرْضَ وَجَعَلَ فِيهَا رَوَاسِيَ وَأَنْهَارًا وَمِن كُلِّ الثَّمَرَاتِ جَعَلَ فِيهَا زَوْجَيْنِ اثْنَيْنِ يُغْشِي اللَّيْلَ النَّهَارَ إِنَّ فِي ذَلِكَ لَآيَاتٍ لِّقَوْمٍ يَتَفَكَّرُونَ
043:012

YUSUFALI:

That has created pairs in all things

, and has made for you ships and cattle on which ye ride,
43:12وَالَّذِي خَلَقَ الْأَزْوَاجَ كُلَّهَا وَجَعَلَ لَكُم مِّنَ الْفُلْكِ وَالْأَنْعَامِ مَا تَرْكَبُونَ




The benefits of 80 million years without sex

...Scientists have discovered how a microscopic organism has benefited from nearly 80 million years without sex. ...Bdelloid rotifers are asexual organisms, meaning that they reproduce without males. Without sex, these animals lack many of the ways in which sexual animals adapt over generations to survive in their natural environment....Humans and most other types of organisms reproduce sexually - resulting in two copies (or a pair) of each chromosome within a cell, one copy inherited from each parent. [1]

1.

University of Cambridge - The benefits of 80 million years without sex

more info

Peer Reviewed open source biology
Hermaphrodites
Pseudobiceros
..many flatworms appear to hunt and fight for mates. Each worm is hermaphroditic, containing both ovaries with eggs and testes with sperm. Some even have two penises and one or more genital pores for receiving a unique, two-tailed sperm delivered during copulation... engaging in some odd reproductive behavior -- referred to as penis fencing.

During penis fencing, each flatworm tries to pierce the skin of the other using one of its penises. The first to succeed becomes the de facto male, delivering its sperm into the other, the de facto female. For the flatworms, this contest is serious business. Mating is a fight because the worm that assumes the female role then must expend considerable energy caring for the developing eggs.[1]

1.

PBS

more info

University of Georgia-Pseudoceros bedfordi; Persian carpet flatwormUniversity of New Hampshire - Biology - Reproductive System and Mating