The Himyarite religion was either a hybrid of syncretic form of Abrahamic religion or represents a tradition that has not been described or recognized as such.
The missing tradition is those of "s'b Ysr'l" or the 'People of Israel'. Modern archaeology has determined the historicity of the religious narrative is impossible with many scholars viewing the stories as inspiring national myth narratives with little historical value. Unfortunately for those scholars the epigraphical record indicate that the 'Israelites' established many communicates in the Near East and do not refer to a specific group of people but to groups that share religious traditions.
The new hypothesis is that the "People who see God" - ʾyš (man) rʾh (to see/meet) ʾil (God) - are a subset of the ancient Amorites
*
and ancestral to Judaism, Christianity and Islam making all Abrahamic religions Israelite religions. Other Israelite religions include for instance Mandaeanism.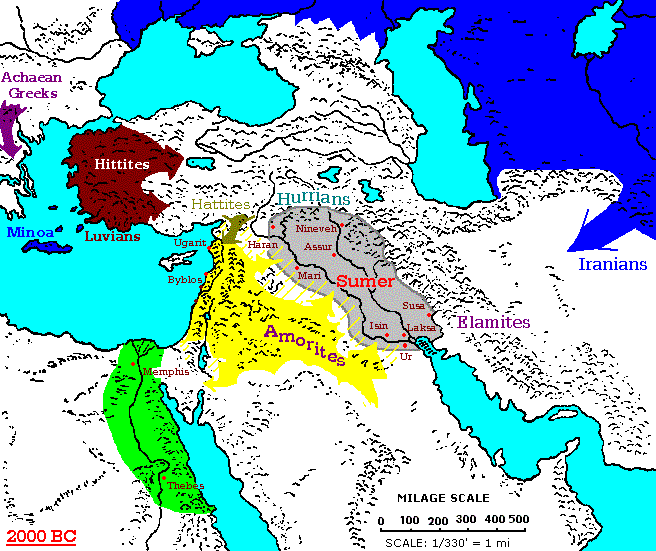 *
Ancient Semitic tribal culture with a nameless god (dd) - the story of god starts with god.