Odd similarities
Posted:
Fri Mar 17, 2017 3:48 pm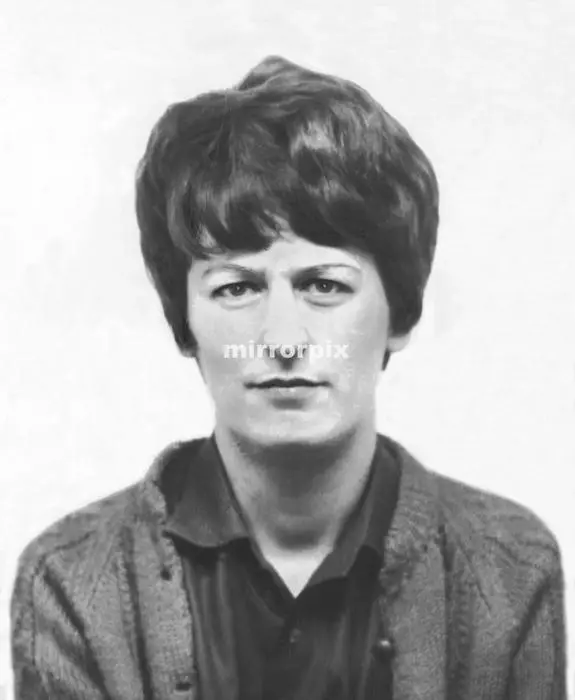 The person on the left is the Scottish National Party leader and secessionist Nicola Sturgeon, and the older one on the right is the notorious Moors murderess Myra Hindley.
Not only do both look rather alike, both also look like a man in drag.
Any other comparisons/strange pictures?